Update March 16th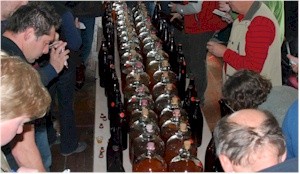 Following the latest government advice issued at 5pm today regarding the risks from Coronavirus we have now cancelled the 2020 Big Apple Cider and Perry trials along with the 2020 Blossomtime celebration.
If you have already entered and/or have booked a sales table we will be contacting you directly and reimbursing you.
We are all very busy as we are all mostly involved in a number of other activities that have also been impacted so this may take a few days.
Thank you for your understanding.