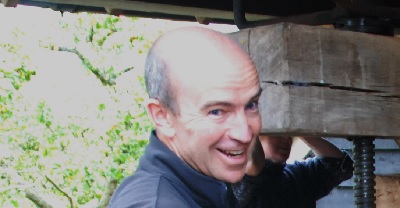 James Marsden with be giving a talk titled 'Perry Pears: Walk, Talk and Taste' at 3pm on both days in his orchard at Gregg's Pit. 
This includes a guided walk to meet and learn about specific varieties and then taste the finished product(s) of the same varieties from their 2014 vintage.
This is an addition to the original programme.