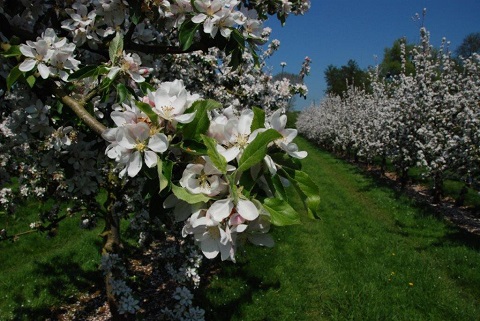 Blossomtime 2021 – A Springtime Celebration
Update January
As we're sure you are aware, the onset of the Covid-19 pandemic lead to the cancellation of Blossomtime 2020.
It's too early so say if we will be able to run a Blossomtime event in 2021 but we are constantly monitoring the situation and will update this page is we have fresh information.  Provisionally, we will run this event on the 2nd and 3rd of May – the Bank Holiday weekend.
In the meantime, keep safe and we wish you a better 2021.