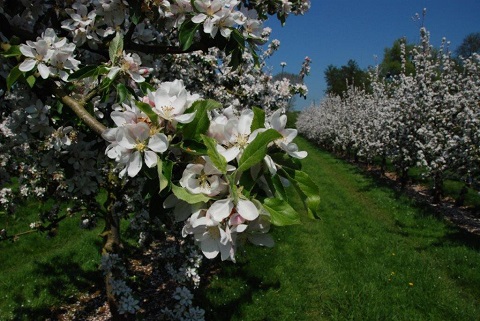 Blossomtime 2021 – A Springtime Celebration
Update January
As we're sure you are aware, the onset of the Covid-19 pandemic lead to the cancellation of Blossomtime 2020.
The current situation with Covid-19 is such that it is very unlikely that a normal Blossomtime event will be able to happen over the bank holiday weekend of 2nd/3rd May.
We are continually monitoring the situation and will update this page when we have more information.